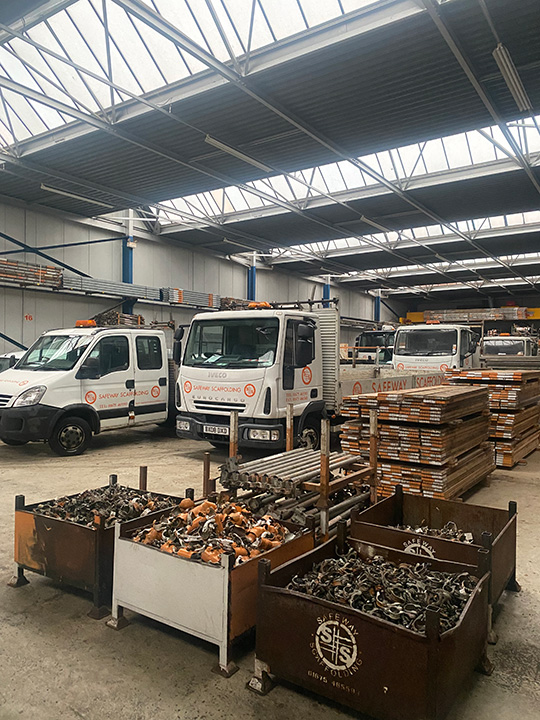 Commercial & Bespoke Scaffolding Specialists in Birmingham
Safeway Scaffolding is one of the longest-established scaffolding companies in the Midlands, operating from our base in Coleshill, Birmingham. We are known to be reliable and professional, and cover the whole of the Birmingham and Midlands areas. We specialise in the supply and erection of commercial scaffolding, domestic scaffolding, and bespoke scaffolding for a variety of industries. Get in touch today by calling us on 01675 465593.
For all our clients, we provide both designed and TG20:21 conforming scaffolds, including the erection and dismantling using CISRS-trained scaffolders.
Areas We Cover
Safeway Scaffolding offer commercial, bespoke and domestic scaffolding across the West Midlands. We have many clients from areas beyond Birmingham such as Wolverhampton, Leicester and Nottingham. If you are looking for scaffolding in these areas, or any region across the West Midlands, Safeway Scaffolding can help.
Scaffolding Contracts throughout the Midlands and Birmingham
Safeway Scaffolding is well-known throughout the Midlands and Birmingham as a leading scaffolding contractor. We firmly believe that we're the best at what we do and our knowledge, plus our years of experience, vindicate people's choice of us as their number one source for access scaffolding, scaffolding contracts and scaffolding erectors.
Why Choose Us?
We are NASC members
We have many years of experience and expertise in scaffolding, on commercial and bespoke scaffolding contracts.
Our staff and operatives are fully CISRS trained
We specialise in unusual or bespoke scaffolding
We offer personal consideration and reliable staff
We have scaffolding available for contract as well as a full contracting service
Case Studies
Michael James Presley L.S.T.
Richard Dewhurst Canal & River Trust
Jane Hodkinson Air Liquide UK Ltd
L.N ALLEN. Postensioned Structure (UK) Ltd
Carl O'Malley adi Group
Jay Standen Frankley WTW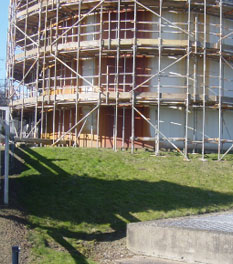 Would you be so kind as to pass on my thanks and appreciation for the level of service and very quick response to our request for scaffolding in an  emergency and at very short notice Safeway has never let us down and we dot really think to say thank you at the time.
I rang Steven Hann yesterday and at very short notice he had a gang at our Coaley installation and the job was completed  by lunch time and there was no interruption to the process.
Thank you  again and please pass on our appreciation to the team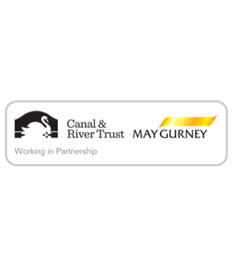 Their approach to every project is always with a consistently helpful and positive approach. Safeway have consistently produced innovative and inventive solutions to projects they have worked on for me, and I have always received positive feedback from both the client and colleagues from within my own organisation, which has been beneficial to me,
I would have no hesitation in recommending Safeway Scaffolding, as a first rate company, and one which I have never had any problem with in any way, and also one which I personally enjoy doing business with.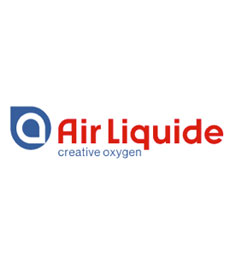 I have dealt with Safeway Scaffolding Ltd since 2002. During this time they have provided the company with excellent service in supply of labour and equipment, detailing the scaffolding of Gas Storage Vessels, internally and externally.
I can confidently recommend Safeway Scaffolding Ltd as a solid and reliable supplier, and experts in their field.
We wish to express our thanks for your efforts on our behalf at the site. A usual you completed the works to the agreed programme and your operatives were helpful and co-operative. You can be assured that should the opportunity arise we shall be pleased to employ Safeway Scaffolding again the future.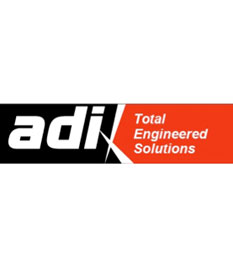 I would to thank you for the professional approach to the work carried out by your team it has been acknowledged by myself and Ian from BMW that the installation of the scaffold, drawings, paper work and the regular safety checks have been an absolute credit to your company and I would have no hesitation to use or recommend Safeway Scaffolding in the future.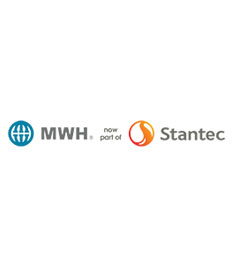 Thank you for the support you provided to help Costain successfully undertake important pipe connections at Frankly WTW working 24 hours a day between 19th and 21st of November.
The operation was completed without accident or incident, within the allocated timescale, to a high quality and wholesome water supply was maintained at all times.
Please pass on my thanks to all involved in the lead up to this operation and in particular to those who were directly involved in the operation itself, their commitment and ability to remain focussed at all times and in all weathers was commendable.
Our Staff Members
Safeway Scaffolding Limited is growing at a constant rate and we want this to keep going for the future. We want and strive to be the best at what we do and the only company people will choose when they need scaffolding for their commercial, bespoke and commercial projects.